UPDATE (7/01/08): I've been using Revitalash for a little over 3 weeks now. Skipped once or twice during those 3 weeks. Haven't seen any result yet. I've heard that results are vary and greatly depend upon the person. Some seen results as quick as 1-2 weeks, others up to 3 months. Anyway, I will keep you posted on my latest results. Also, I will take some pictures when I could see noticeable results.

UPDATE (8/10/08): Click here for my REVITALASH BEFORE AND AFTER PICTURES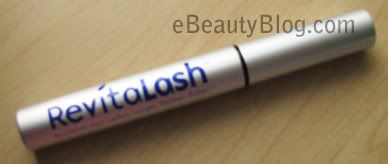 After much consideration, I decided to start using Revitalash again. The last time I only used it for about a week until I heard of the
Jan Marini's news
. After doing my own research, Revitalash is safe to use thus far as all the disturbing news only directed to Jan Marini. Thank God! I don't want that $150 tube to go wasted.
Please read the article I posted about Jan Marini if you haven't yet learned of the news and wanting to try the product.

Today is my first day of trying the Revitalash again. So I'm taking several pictures of how my eyelashes look today and will update it within a week. Come and share my experience with me =)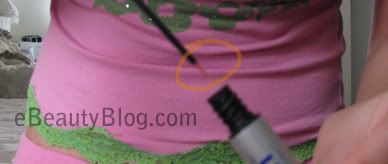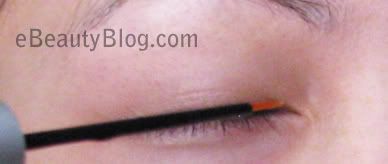 I bought the tube on Revitalash's website. As you can see it's in a tube that look similar to a mascara tube with a thin brush that you can easily trace along the lash's lines.
*Once I applied the liquid solution on my lash's lines, it felt kindna hot but the sensation is gone after 30sec.

My eyelash as of today: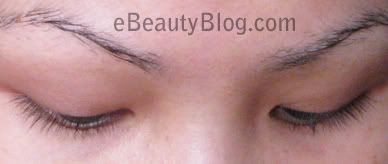 I will try to use it consistently for 1 week. Come back to see the results!