No, not Black Friday, just a normal, hot and sunny Friday!

Yes, I do go through mascara like crazy!!! and I'm in love with Lancome's mascara. Especially, Virtuose and Hypnose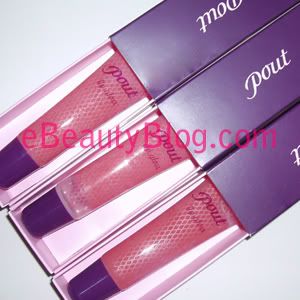 Lip Pouts. Lip Fusion is better but Lip Pout is more for everyday use.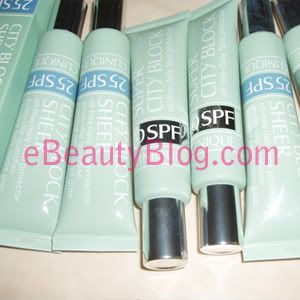 Clinique's Cityblock. This is how much I need for the summer, no kidding. I use them everywhere...my face, my neck, my hands, my arms, my feet...uhmm maybe not my feet. But you got the idea.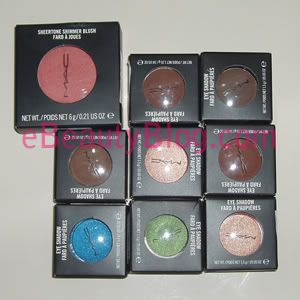 Hmm...Do I need these? Guess NOT. HAHA.
Can't wait for Mac's fall collections. I have my eyes on so many colors, which is BADDDD!!!