This is too much fun. Why need makeup when you could give yourself a
makeover in just several clicks of a mouse? So I took a head shot
today and uploaded it on taaz.com. I started clicking and clicking,
and clicking., and omg, before I know it I couldn't recognized myself
anymore. Hahah jk, I'm still my beautiful self just a little bit more
defined, LOL!!! This is a must try program. It's so much fun and so
easy to use. It's great for trying out new crazy looks. Here are
some of my wild looks...so crazy and I LOVE IT!!!! yayayyyy click
on the pictures for bigger sizes.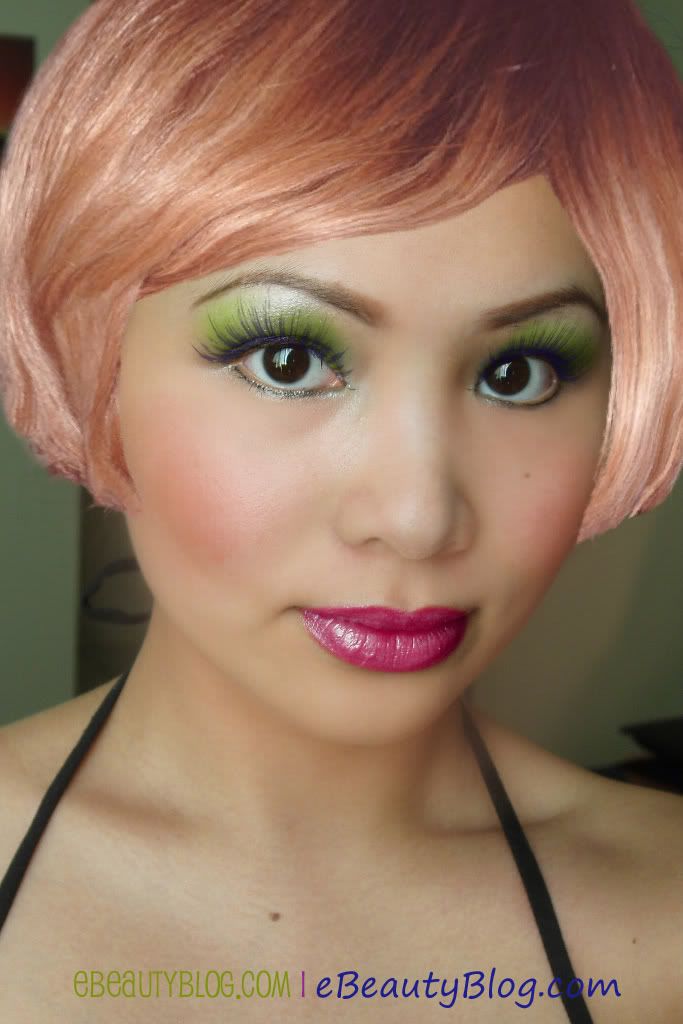 CLICK HERE to give yourself a makeover!!! Try it, try it!!! and please do share your new looks. I'd love to see it =))