This is a very cute, quick and easy hairstyle that I always do during summer. I get a lot of compliment with this cute hairstyle and the pictures doesn't justify it =)) It's a very quick, easy and simple hairstyle that you can achieve in 10 minutes or less.
The reason why my hair looks messy on the other side is because the battery on my camera were running low so I had to take the pic before I could finish the other side. So yeah, that's why it's messy.
CLICK HERE
TO CHECK OUT MY OTHER
HAIR TUTORIALS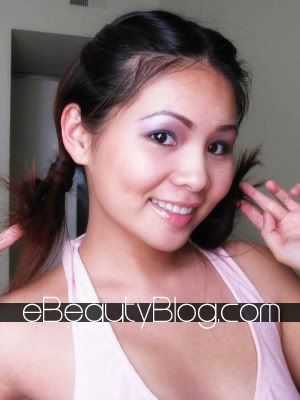 1. First split your hair into two section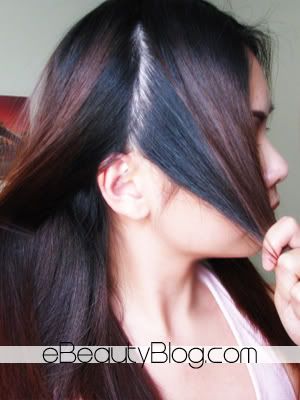 2. Pick one of the section to work with. And again split another section of hair down that align with your ear.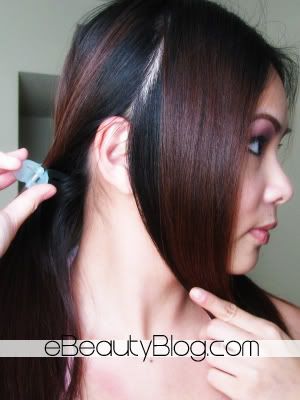 3. Clip the remainder hair away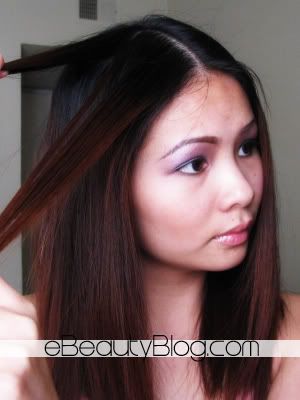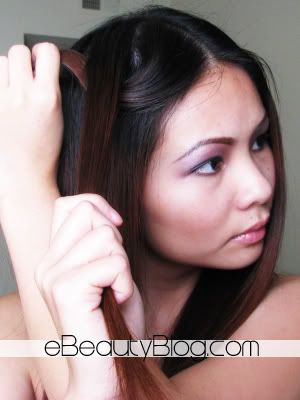 4. Now make a layer on top and split that into two equal size section. Take the front portion of hair and pull that under the back portion and use a bobby pin to secure it.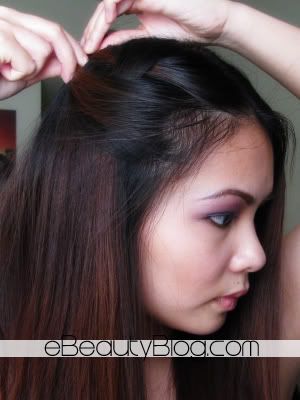 5. Now take another portion of hair and pull that to the back and secure it with a bobby pin.



6. This is just an example to show how it'll look like if you take a bigger portion of hair and pull it back.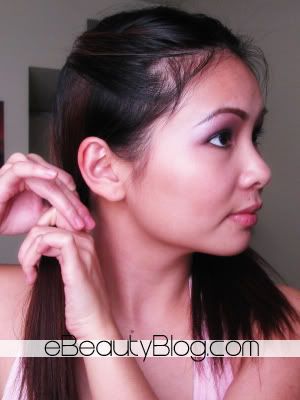 7. Now use a clear rubber band to tie the whole entire left/right side of your hair depending on which side you're starting with.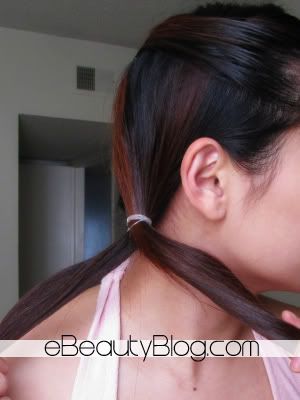 8. Split the hair into two section, like so



9. Use your finger and make a round loop and secure it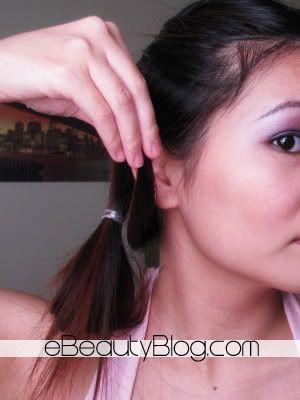 10. Now use the other section and loop around the rubber band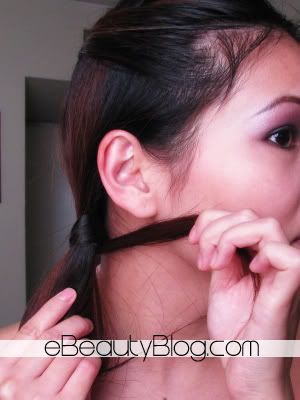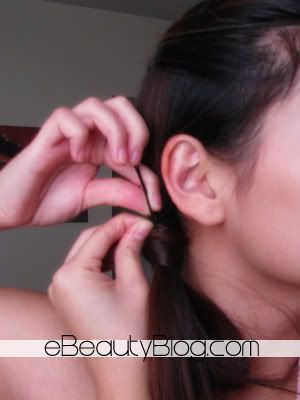 11. Then secure it with a bobby pin
12. Repeat step 2-11 on the other side. And there you'll have it, a very quick, easy, simple, and cute hairstyle for every day occasion.