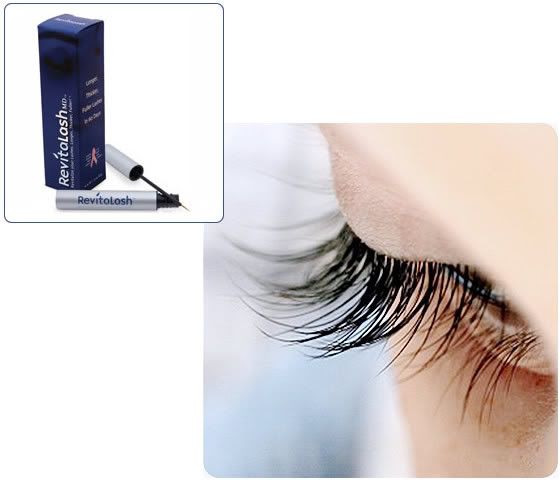 I bought a tube of RevitaLash several months ago but haven't used it since I last heard of the disturbing news about the Jan Marini eyelash
(Click here to read to the news)
. Although I was partly glad that RevitaLash is safe so far, I still haven't gotten over the fact that there may be a little tiny weeny chance that it may harm my eyes. For now that $150 tube would just have to settled nicely on my beauty counter until I could become chicken-less. LOL.
The results I got for the short 2-3 wks of using RevitaLash before I heard of the Jan Marini news wasn't significant. I used it regularly for a good 2-3 wks and what I've noticed was that my lashes were getting longer and there were many new sprouted ones. However, the downside is that my lashes fell off more often than it used to. So in the end, my lashes were back at square one for the most part.
I need to do more research on the RevitaLash before using it again. Until then, false eyelashes will just do.
UPDATE: I finally used Revitalash and the results are great, to see my result click:
Revitalash Before And After Pictures