I've been using Eye Majic Instant Eye Shadow for quite some time now. Mainly for traveling and days that I was on a rush. The Eye Majic Instant Eye Shadow comes in a box of 10 pack, 5 colors for $19.95 at
HSN.com.
It was quite easy to put on although the only downside is everyone shape of eyes are different. The product made with the majority in mind, so it took me several tries to get it all nice and perfect. But once you got a hang of it, it's very simple, quick, and easy. But a bit pricey though :(
Anyway, here's a new product that's about the same idea as the Eye Majic one. I guess the only benefit with Coloron is it has more colors and a variety of shades to choose from. Other than that, the prices are basically about the same. $18 for 5 pairs but only 3 colors.
Here are some of the pictures from
Coloron's website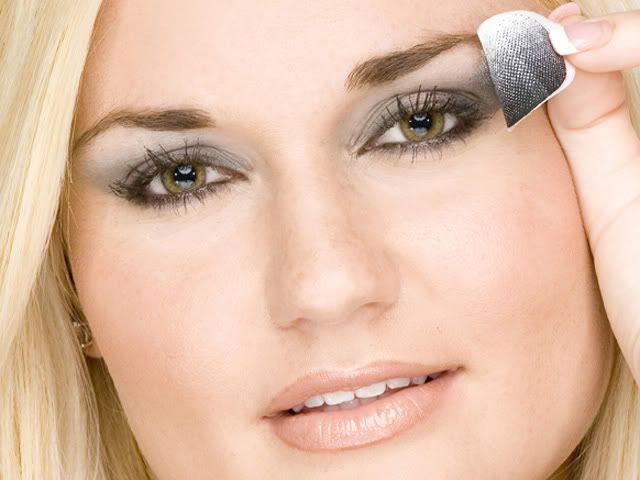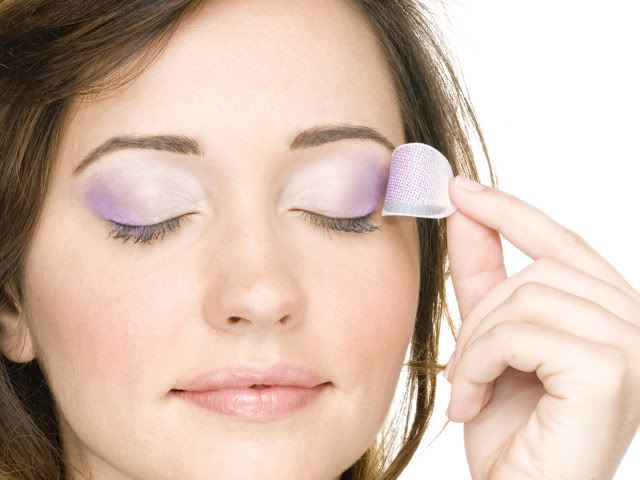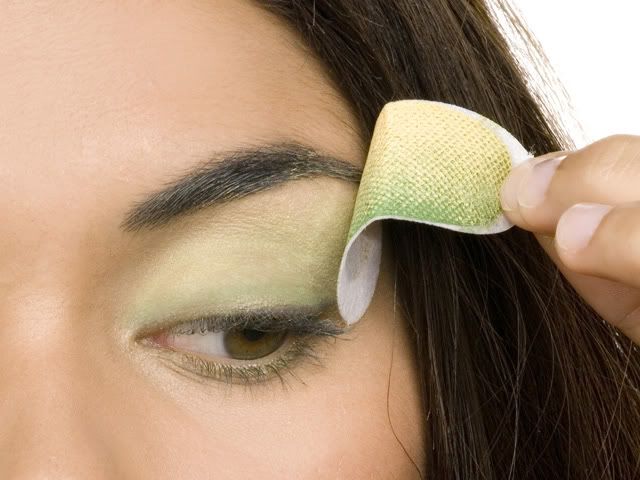 Coloron demonstration video:



Here's my look with the Eye Majic's green shades: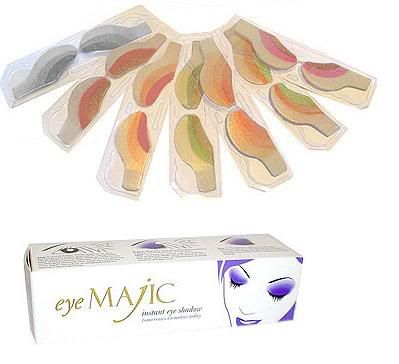 Eye Majic's demonstration video: