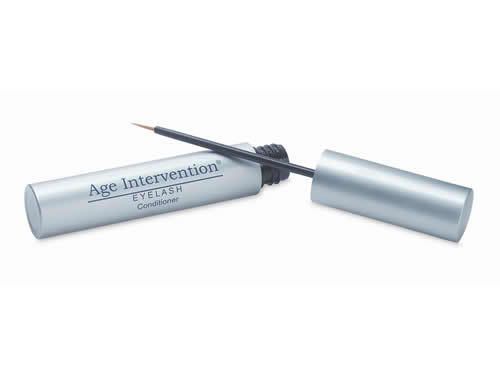 Jan Marini Age Intervention Eyelash has long been a favorite of many people who wishes to have longer looking lashes. It has shown great result for many but comes with a great price. According to recent news, "The FDA says it seized more than 12,000 tubes of Age Intervention Eyelash worth a total of $2 million from Jan Marini Skin Research of San Jose, Calif."
It is due to the reason that the product contains "an unapproved drug" that can be harmful and damaging to the eyes. Before you get your hands on one of these, please
click here
to read more about the disturbing news.